Virtual Assistants are used by busy people from amazing companies all over the world.
Why Founders And Executives Choose
Virtual Assistants From Revirta
Think of all the moving parts involved in running your business. Client work, the day-to-day management of staff, administration and compliance. What would it mean for you and your business if you could dramatically reduce the time and costs…
When working with Outpro, you can be confident your accounting is taken care of using the most advanced and up-to-date systems and technology available. We enable you to  better use your time and energy growing your business, without the…
Outpro provides local, Australian-based expertise you can count on to understand your needs and get the job done – without the hassle of communicating over different time zones. We are based locally in Sydney and operate in Australian Eastern…
Personable Virtual Assistants
Some call them superhuman, We call them VAs
At Revirta, we hire US-based, detail-oriented people who strive to provide our clients with the best assistance on the planet. All Virtual Assistants go through a rigorous, multi-step vetting process that tests everything from their communication and tech skills to their creativity and resourcefulness. Thousands apply, but only the best of the best get to call themselves VAs.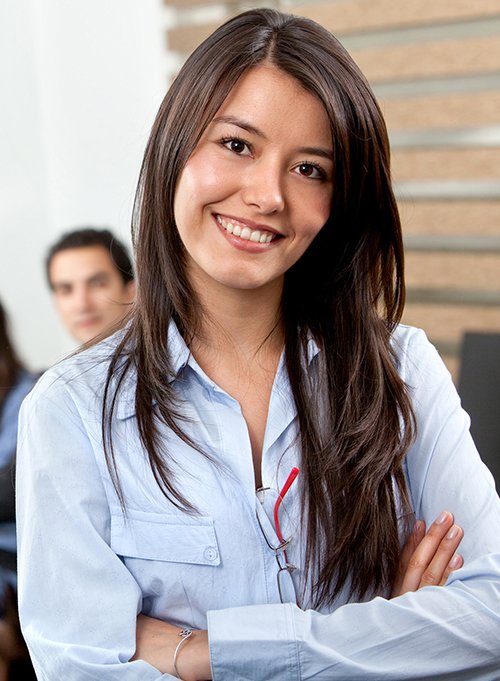 The Difference
Time spent actually working while clocked-in.
The average employee is wasting between 50%-80% of their day on non-work related distractions. Time wasted is money wasted, that's money that could stay in your pocket simply by changing the way you assign your tasks.
Support Services
A Team You Can Trust
Testimonials
Don't just take our word for it, see what others are saying
We care, we take a personalized approach to each customer, and our management team is never more than a phone call or email away.
"Revirta is one of those operating unlocks that once you have it, you don't know how you lived without it."
"I have had a great overall experience. I really like these team and I like how quick they resolve all issues."
"Thank you for a pleasurable experience. I am very satisfied both regarding quality as keeping deadlines."
Stop Wasting Hours And Start Assigning Tasks
Hours saved for
our clients
How It Works
How Revirta's Personalized Approach Works
Getting started with a virtual assistant for the first time, building trust, and mastering the art of delegation are common concerns for all new clients, so our Client Success Team is always on hand to help you get started and to accompany you as your requirements evolve.
01.
It doesn't get much simpler than this; by taking advantage of OutPro's streamlined outsourcing solutions, you can select the exact services you need, when you need them and pay for nothing more. Say goodbye to recruitment, training and ongoing…
02.
By partnering with OutPro, your business will receive specialist advice and detailed, compliant  financial reports that meet all industry and regulatory requirements. At OutPro, we pride ourselves on the high level of expertise we provide to our clients, ensuring…
03.
OutPro staff are thoroughly trained in the most current and advanced systems, techniques and software. You'll never have to worry about staff onboarding or refresher training when you use our services. We provide access to the latest technology; just…
Plans & Pricing
Select a Plan Now To Get More Done.
Need a bigger plan? No problem. Get in touch and we'll discuss your exact requirements.
Contact
Tell us what you need so you can meet your virtual assistant.