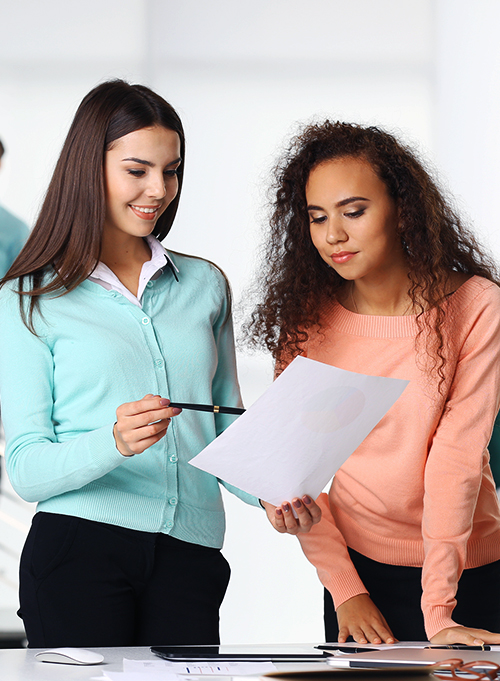 Who We Are
About Out Pro
OutPro is a 100% Australian owned and managed accountancy
outsourcing company based in Sydney, Australia.
Our key purpose is to provide Australian accounting practices with a streamlined, automated solution to manage their accounting and bookkeeping needs, without the cost and time required to hire, train and maintain additional staff.
At OutPro, we pride ourselves on being at the forefront of advancements in software and technology, in order to provide the best service and client experience we possibly can. With us, you can count on an expert, highly experienced team, fluent in the use of the most current and sought after accounting software available.
We are a passionate and dedicated team of professionals, providing your business with current and compliant specialist expertise. We are excited to help alleviate the burden of your processing workload and help propel your business into an inspiring and prosperous future.
Leadership
Meet Our Team
Vinay's passion is partnering with his clients to help them achieve outstanding results and is especially cognisant of the peace of mind this affords them. Following his graduation in 1991 and subsequently attaining his professional accounting degree in 1995,…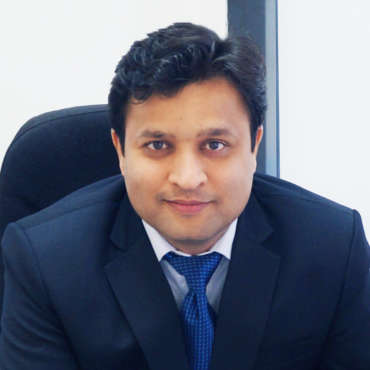 Varun is driven by excellence and continuously seeks out ways to improve himself and his work, in order offer the highest standard of service and the most appropriate customised solutions to clients. He has expertise in accounting and business…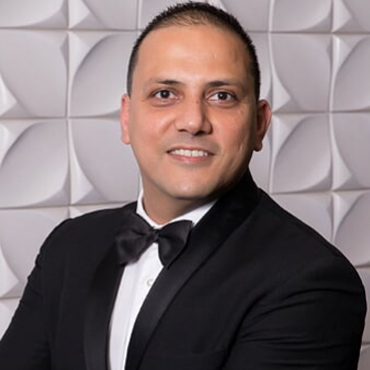 Corporate Accounting Manager
Director- Marketing & Sales: With over 18 years of experience in marketing and sales, Rajan comes from a background in publishing and mortgage.  His core role is to provide strategic direction to the organisation.  Our business development team…
Why use OutPro?
At OutPro, we understand that accounting and bookkeeping assistance may not be something your business requires on a daily basis. We offer our services to you on an as-needs basis, so you can access our advice and expertise when you require it; you pay for the services you use and not for the ones you don't.
In deep appreciation and respect for our clients, OutPro has developed our unique service offering, which firmly and rightly places our clients foremost in everything we do.
We regard our clients as the most important people in our firm and view their ongoing success as the source of our purpose. We pride ourselves on our professionally personal and humanistic approach to service and our superior communication at all stages of our process.
We are particularly proud of the difference our business embodies in the outsourcing market, including our view that our clients are the single most important aspect of our business, the life-blood and they provide us with the opportunity to serve them.
It is our opinion that to be engaged by our clients is a great privilege. OutPro's clients are always valued as individual people, with valid needs and preferences; not simply collections of data. We consider our clients deserving of theexceptional communication we provide with regard to progress and completion of our work at all stages. Our clients deserve the utmost level of professionalism and focus we can possibly give them and we always endeavour to consistently deliver the highest quality of service to them.
To provide intelligent, expert, cutting-edge and practical advice to our valued clients, enabling them to achieve their full potential for business growth.
To assist our clients to meet the challenges of an ever-changing business & economic environment.
To cultivate an enjoyable working environment and maintain passion for our vocation by building robust professional relationships and social networks with clients & colleagues.
To provide a family-friendly, intellectually and emotionally stimulating and rewarding work environment for every member of staff.
To add value to the community in a practical manner, by being a dependable source of advice, guidance and expertise to those who seek it.
To be recognised and respected by our peers and clients for displaying the utmost level of professionalism, reliability and for the exceptionally high quality of our work.
To develop and expand in-house specialist divisions to provide a holistic service for our clients, on which they can rely to deliver a full range of tax and accounting services in a cost-effective and efficient manner.