We provide fully compliant, up-to- date services.
Outpro Provides
We help you free up your valuable resources and take care of all your accounting requirements
on an as-needs basis. We provide fully compliant, up-to- date advice and services to our clients,
enabling you to cut costs and focus on running and growing your business.
We relentlessly screen for deep business experience and desire to support a winning team.
We start by speaking with you to understand your business and your unique needs. Unlike other services
We're top-ranked at Virtual Assistant for good reasons. For example, we make sure you always have a trained backup VA
What We Offer
At OutPro we understand time is money.
At OutPro we understand time is money. We give you back your valuable resources and remove the burden of recruiting, training and maintaining accounting and bookkeeping staff.
As your local accounting outsourcing team, we maintain current compliance with all Australian professional standards and have an in-depth understanding of client needs and expectations in this competitive market. We follow all industry best practices and when working with us, you can be assured of total peace of mind.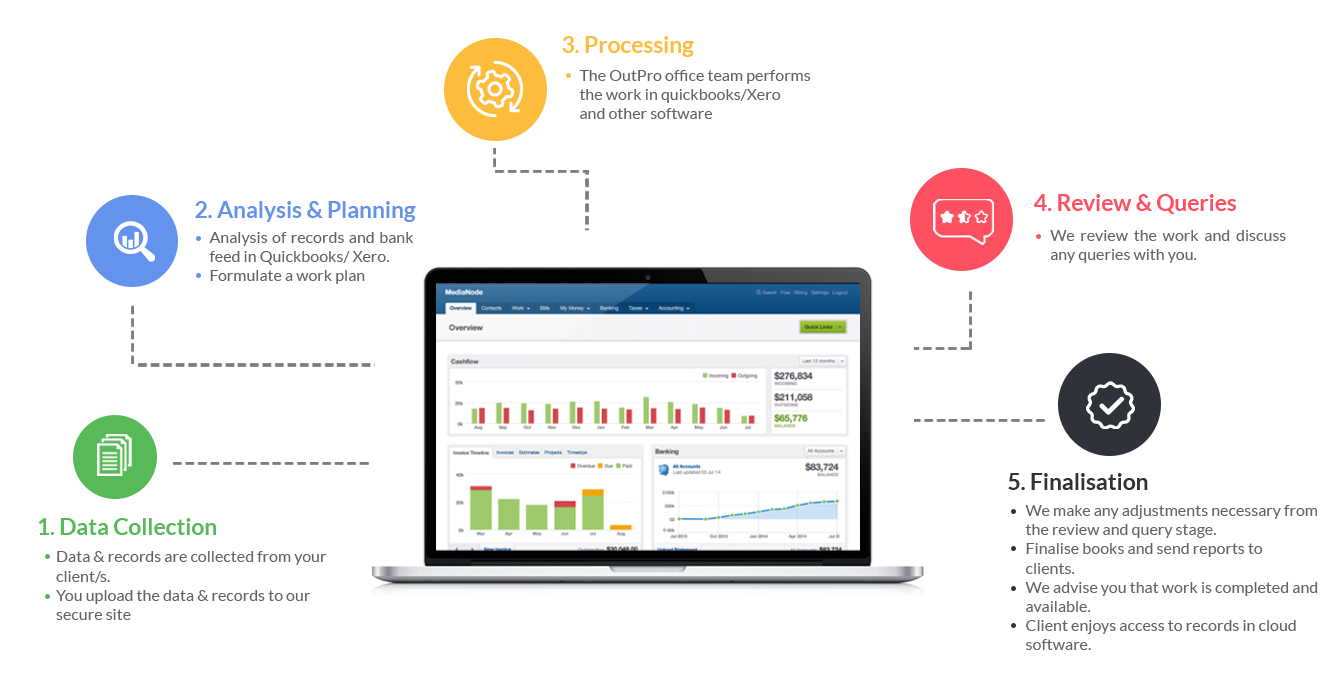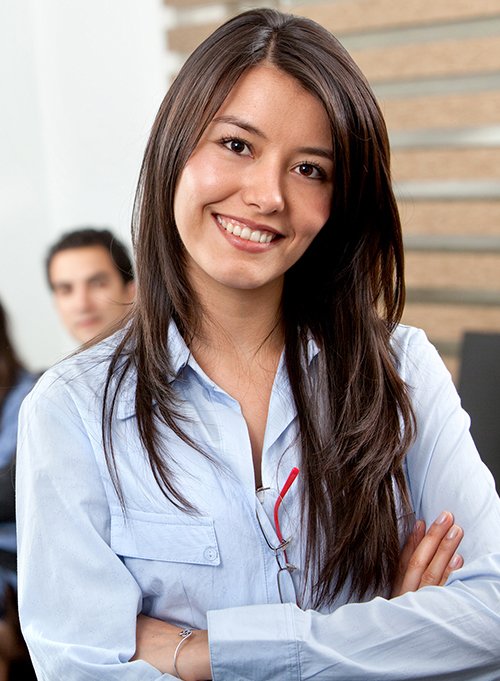 How We Can Help?
As any business owner can testify, it's so important to create a smooth, repeatable experience for clients, that's also easy to manage. Our system enables you to automate the accounting process and concentrate on growth.
Working with OutPro, you can say goodbye to endless administration tasks and time-consuming staff management. You get to stay focused on growing your business. We take care of the rest, enabling YOUR business to grow.
From first point of contact, through to designation of staff and ongoing personalised relationship management with you, OutPro covers everything your business needs so you can focus on scaling and developing your practice.
With us managing the back end, you can say goodbye to the stress of how to divide your time and energy; we've got your back.
Testimonials
Our Clients Love Us
Our clients are some of the most forward-thinking and effective businesses across Australia.
Time and time again, OutPro has helped them achieve a consistent, streamlined workflow for their clients, along with dependable expertise to guide them through their accounting process.
Meet them and read what they are saying about us.
'OutPro has without a doubt saved my business around a hundred thousand dollars per year. Not having to recruit and onboard more staff has made all the difference to this practice. I can't thank Vinay and Varun enough.'
'I have come to view OutPro as my partners, not simply my accountants. They anticipate my needs and those of my clients so I am never caught 'behind the eight ball'. Their reliability and
wonderful communication has won me over as a loyal client. I would not hesitate to recommend OutPro to anyone looking to outsource their accounting and bookkeeping.'
'The team at OutPro has taken care of my accounting needs for several years. They are always looking for ways to make my business more streamlined and effective, which has changed the way I run my practice for the better. OutPro has helped me set up and implement new efficiencies, includng technology, and has consistently delivered on their service promise to prioritise my needs and to support my business growth.'
'My experience with OutPro has been nothing short of fantastic. Their quality of work and service is
outstanding. It's such a simple, yet effective concept but it truly works! Thanks OutPro for your wonderful service. You have helped transform my business and I'm so grateful to have found you!'
'Thanks so much for your help. You guys have has saved my skin on several occasions. Here's to more success working together!'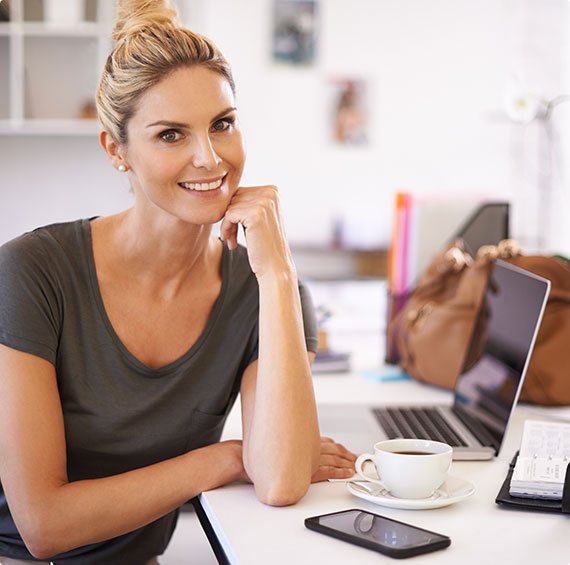 How It Works
Benefits of Outsourcing
Contact
Tell us what you need so we can meet you in person.
Learn more about us
Subscribe Us